The Invasive Species Centre manages and participates in projects that prevent the introduction and spread of invasive species.
Policy Support & Invasive Species Management
The Invasive Species Centre works on policy and technical projects to enhance invasive species management. We provide comments on policy changes or new legislation such as the Invasive Species Act, write technical reports such as risk assessments, best management practices and invasive species management plans and provide professional training.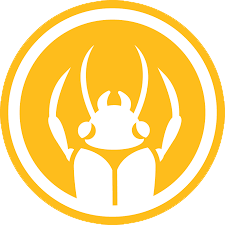 Forest Invasives Canada is a resource for technical information on forest pests and pathogens. Forest Invasives Canada consolidates science, practical electronic tools, and information on invasive forest pests. This project is undertaken in cooperation with municipalities, Ontario Ministry of Natural Resources and Forestry, Natural Resources Canada, and the Canadian Food Inspection Agency, and was funded in part by the Great Lakes Forest Alliance.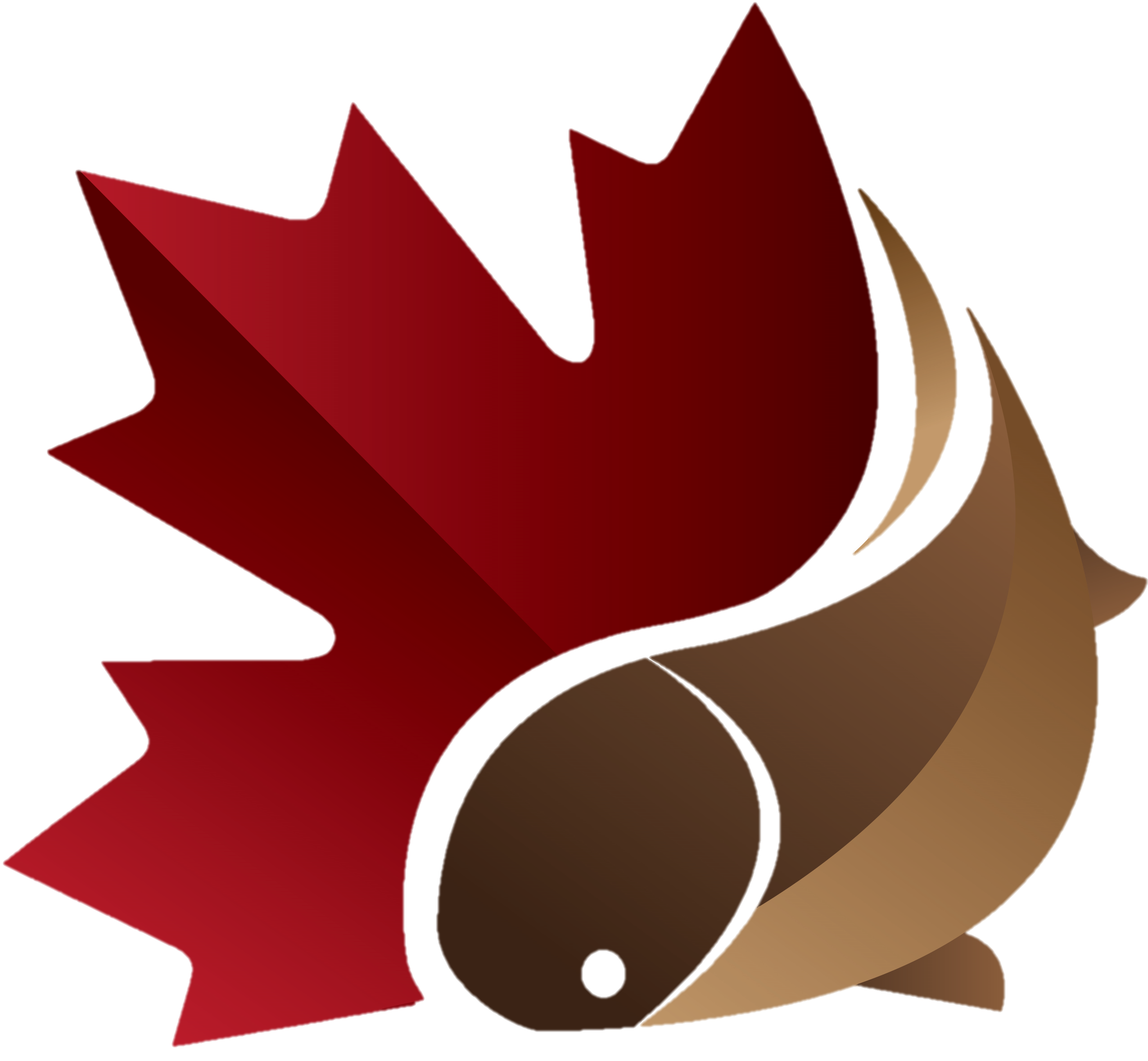 Funded by Fisheries and Oceans Canada, Asian Carp Canada engages environmental professionals and the public about the threat of Asian carps to the Great Lakes. We build practical response tools and provides web resources in French and English. Resources include information on prevention, early detection, and response. Learn more through the website, webinar series, and local events!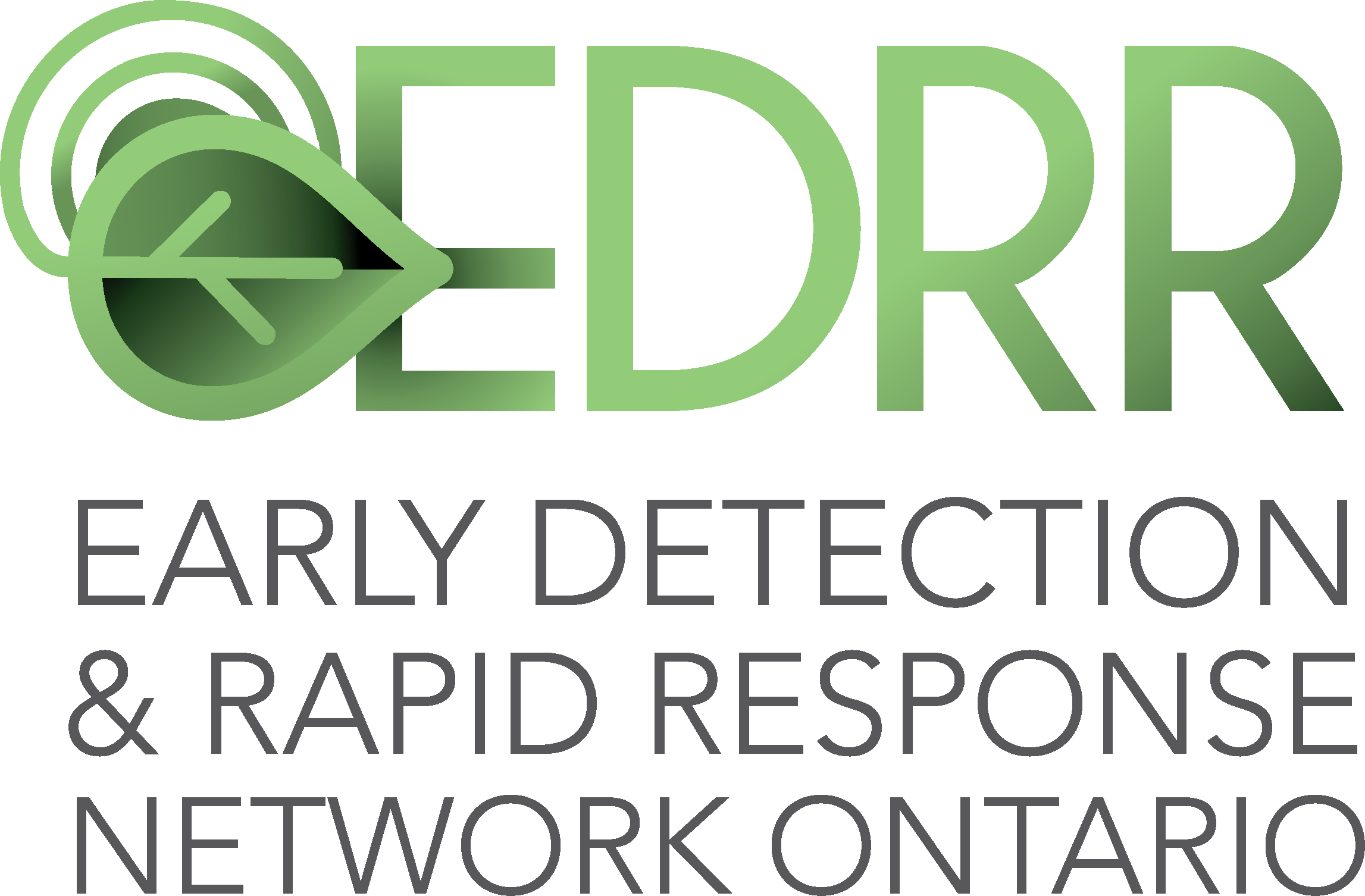 The Early Detection and Rapid Response (EDRR) Network Ontario is a citizen science project that was jointly managed by the Invasive Species Centre and the Ontario Invasive Plant Council and funded by the Ontario Trillium Foundation. The EDRR Network trains and equips citizens with the skills and resources needed to detect and prevent invasive species from establishing in Ontario.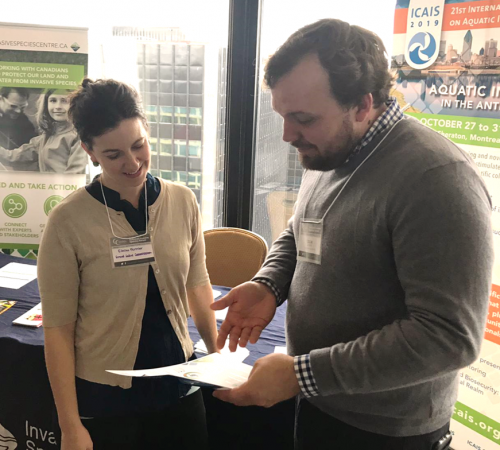 Since 2011, the Invasive Species Centre has managed a grant program with funding provided by the Ontario Ministry of Natural Resources and Forestry. Initially, the grant program provided seed funding for worthy projects in natural and applied science, policy research, and outreach and education. The intention behind the grant program was to facilitate priority projects, and encourage partnerships, collaboration and leverage. Today, the grant program addresses priority research needs for the province and emergency response to invasive species where eradication may be possible.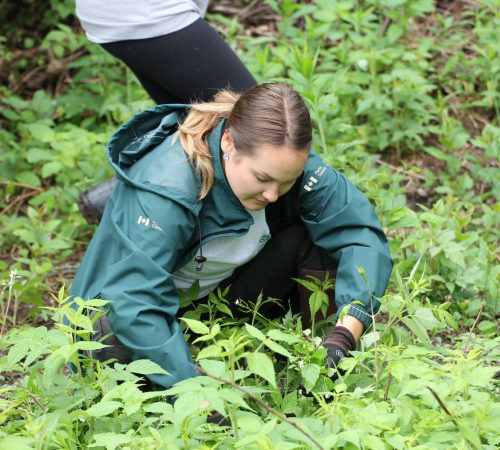 Internship and Student Training
The Invasive Species Centre continues to invest in graduate internships and student work placements to build capacity and improve results on invasive species. New talent gains exposure to increased knowledge, skills, and the invasive species community. 
Other Invasive Species Programs