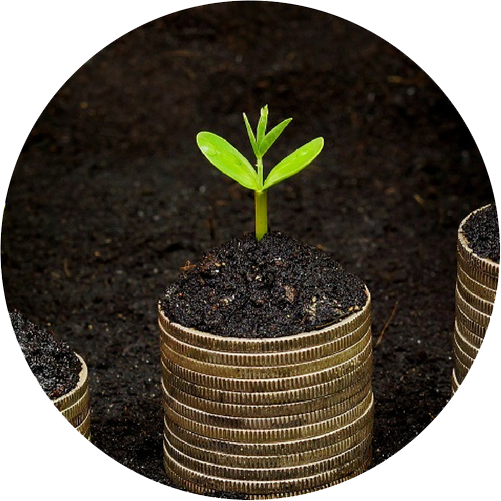 Donations to the Invasive Species Centre are used to improve the prevention, detection, response, and control of invasive species through our Education and Community Action Fund. Regardless of the amount, your kind generosity will make a difference!
If you prefer to donate via cash or cheque, please download our donation form
Please note that the Invasive Species Centre is not a registered charity, so tax receipts will not be provided.