The International Conference on Aquatic Invasive Species (ICAIS) is the most comprehensive international forum to address new and emerging issues related to aquatic invasive species in freshwater, marine and estuarine environments.
ICAIS provides an international platform for the presentation of aquatic invasive species research that pertains to species biology, risk assessment, prevention, management and control methods, ecological and ecosystem impacts and restoration, outreach and policy. The Invasive Species Centre has been a secretariat since 2013.
The 2022 Conference will take place from April 19-22, 2022 (with registration on April 18) at the Thermae Palace Hotel in Oostende, Belgium.
ICAIS 2022 is a hybrid event involving in-person participants and live virtual participation through the Airmeet platform.
Latest updates on ICAIS 2022:
View the Save the Date here. 
View the Call for Abstracts of Oral and Poster Presentations here.
Register to attend here.
Want more information?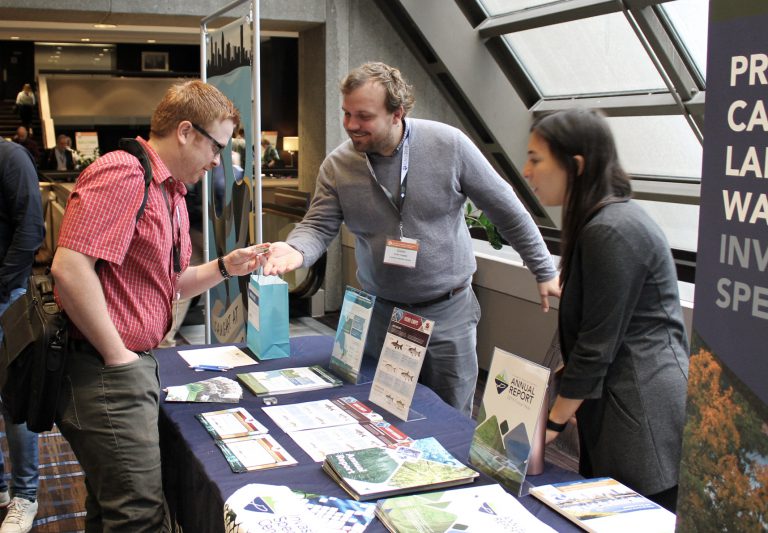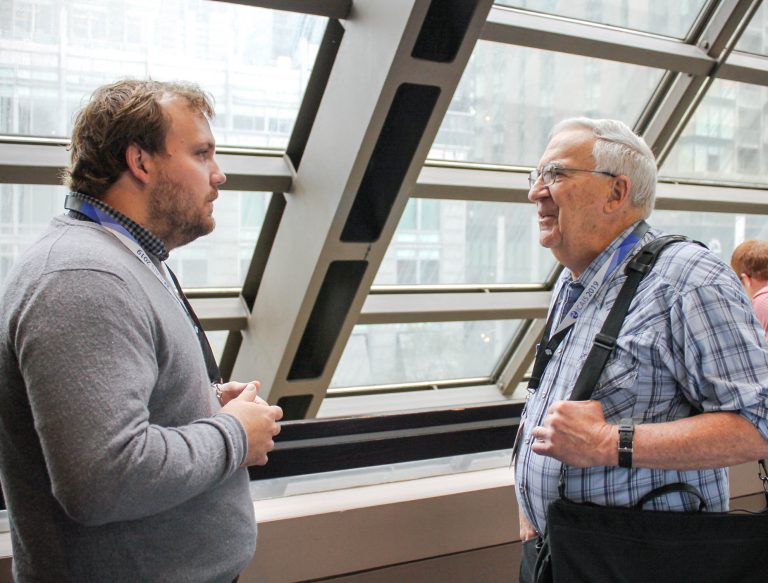 21st International Conference on Aquatic Invasive Species
AQUATIC INVASIONS IN THE ANTHROPOCENE