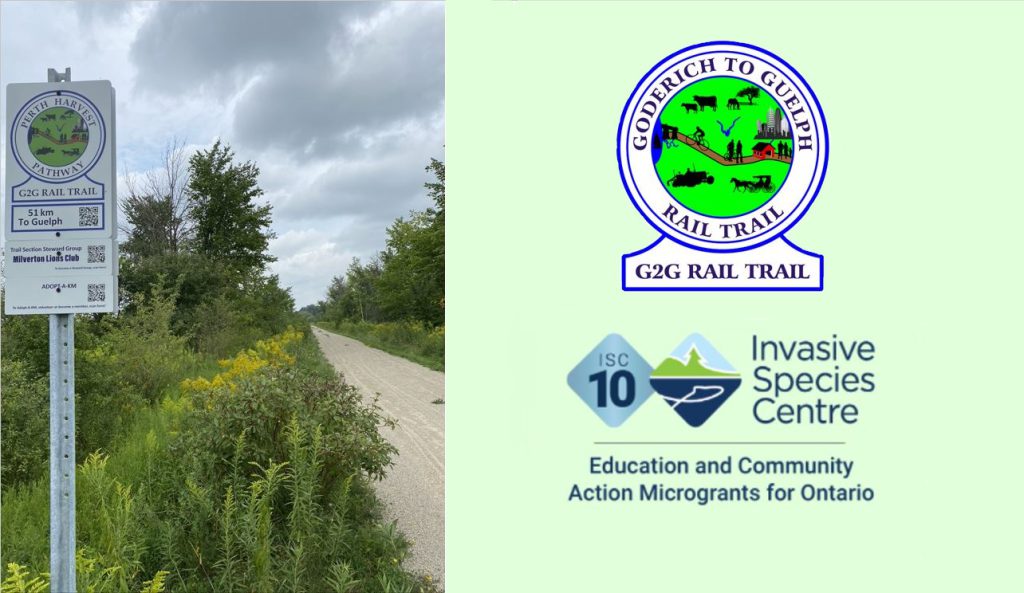 As part of the Invasive Species Centre's 10-Year Anniversary, the Invasive Species Centre has awarded 24 microgrants of $1,000 each to support invasive species education and community action in Ontario. We're featuring these projects throughout the year to help amplify the exciting microgrant project work being completed this year to support prevention and management of invasive species.
Current feature:
In March 2021, the Goderich to Guelph Rail Trail (G2G) launched their G2G Citizen Science initiative aimed at raising the awareness of the trail community about invasive species and opportunities for action.
G2G developed a digital communications campaign to engage trail users and stewards in the long-term mitigation of invasive species along the trail. They also worked with stewardship groups and individuals to direct and coordinate invasive species mitigation practices along the trail and developed invasive species policy documents to guide identification, reporting and mitigation.
iNaturalist was used to engage trail users in citizen science, helping to identify and locate invasive species along the trail.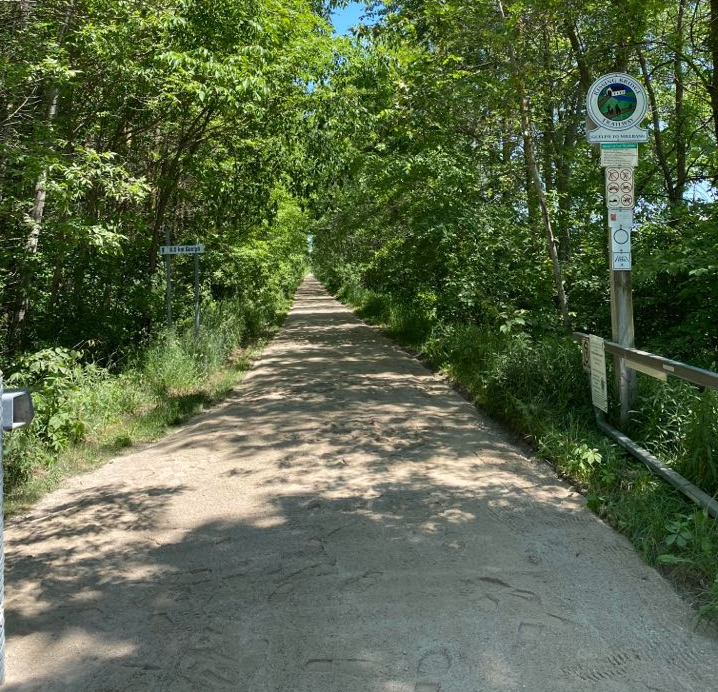 To learn more about all the recipients of the Education and Community Action Microgrant Awards for Ontario, visit our ISC 10 Microgrants webpage.